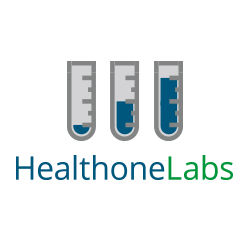 As spring is soon approaching, so are the spring allergies. If you suffer from allergies you may want to take some preventative steps, so that instead of having to suffer through the symptoms of your allergies you can actually enjoy the spring season. The following are some ways you can prepare for allergies:
You should see an allergist before your allergies actually start.Typically, the best time to go before the pollen peaks and is visible on the trees is in February. The allergist may start you on antihistamines that were successful in previous years.
Pollen is the most known culprit for spring allergies, but mold can actually worsen your allergy symptoms. Be sure to check your basement, kitchen and bathrooms for mold. Mold can be removed from hard surfaces with water and detergent.
Keep your doors and windows closed. As beautiful spring can be, keeping your windows and doors open to let the breeze in will also bring the pollen into your house.
If possible, try to not go outside when the pollen count is at its highest, which is around 5 am and 10 am.
You may want to consider nasal irrigation. Studies have shown that using nasal irrigation twice a day for 3 to 6 weeks help wash the spring allergens out of your sinuses.
For more information,
visit this website that answers some FAQ
.