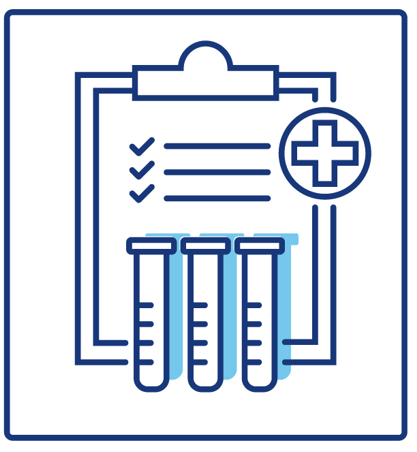 Urine, Culture
$55.99
Used to diagnose or confirm an infection in the urinary tract (the kidneys, bladder, or urethra, which is the tube that drains urine out of the body).
A Urine Culture may be ordered  when symptoms indicate the possibility of a urinary tract infection, such as pain and burning when urinating and frequent urge to urinate. A urine culture may be ordered with a urinalysis or as follow up to abnormal results on a urinalysis.
Expect results in 2-4 days.
Please be advised that our services are strictly self-pay and not eligible for submission as a claim to your health insurance provider, medical bill sharing company, Medicare/Medicaid or other third-party payor.  395