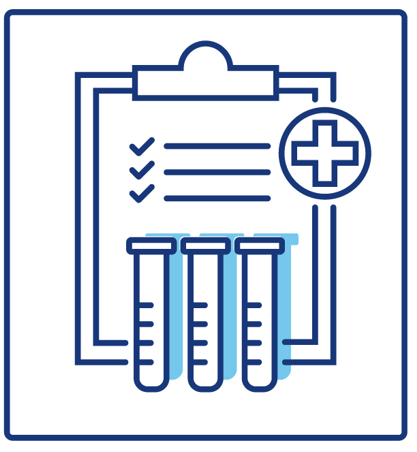 This test determines your Zinc levels. Zinc is an essential element involved in a myriad of enzyme systems including wound healing, immune function, and fetal development. Zinc measurements are used to detect and monitor industrial, dietary, and accidental exposure to zinc. Also, zinc measurements may be used to evaluate health and monitor response to treatment.
This is a non-fasting blood test that results in 6-7 business days.
Please be advised that our services are strictly self-pay and not eligible for submission as a claim to your health insurance provider, medical bill sharing company, Medicare/Medicaid or other third-party payor. 
945