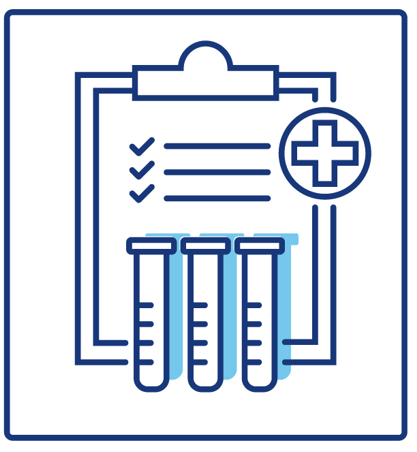 Women's Health Value Package
$99.99
Discount online lab tests for Women's general health and wellness.
Women's Health Value Package includes three commonly ordered blood and urine tests, however, can be ordered by males interested in TSH values.
Comprehensive Health Profile

Lipid Panel
Complete Blood Count
Comprehensive Metabolic Panel

Thyroid Stimulating Hormone
Complete Urinalysis
Preparation: You should fast 12 hours prior to your blood draw.
Expect results in 1-2 business days.
Please be advised that our services are strictly self-pay and not eligible for submission as a claim to your health insurance provider, medical bill sharing company, Medicare/Medicaid or other third-party payor.