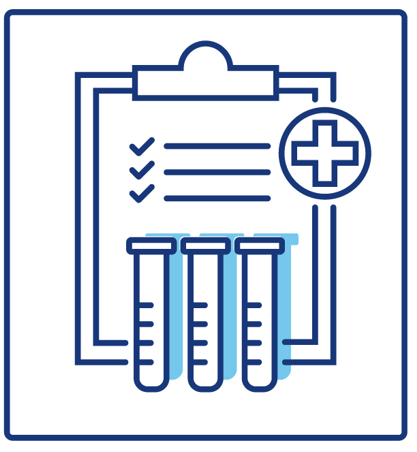 Women's 75 Test Package
$199.99
Includes female hormones, lipids, CBC, urinalysis, thyroid panel, hemoglobin A1c, vitamin D,
The Women's 75 is a discounted blood and urine test package that includes:
Comprehensive Health Profile
Complete Blood Count
Metabolic Panel
Lipid Panel
Urinalysis, Complete
Thyroid Stimulating Hormone (TSH)
Cardio (high sensitivity) C-Reactive Protein
Hemoglobin A1c
Vitamin D
Vitamin B12
Iron & TIBC
Preparation: Unless you are diabetic or pregnant, you should fast for 12 hours prior to your blood test. While fasting, do drink plenty of water and continue with prescribed medication.
Estimated time to receive results is 1-2 days.
For a thorough discussion and breakout of each of the tests that comprise this Package, please click the additional detail tab for more information.
Lab Results: Please allow 3 business days for results.
Please be advised, that our services are strictly self pay and are not eligible for submission as a claim to your health insurance provider. However, you can submit the receipt for reimbursement to many Flexible Spending and Health Savings Accounts for reimbursement.