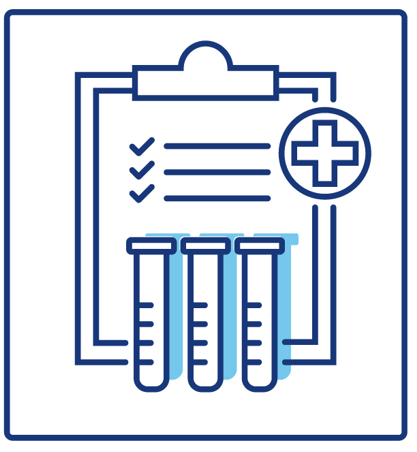 Vitamin E (Tocopherol)
$69.99
Test to determine Vitamin E levels.
The Vitamin E (Tocopherol) test determines if you have a Vitamin E deficiency. One likely cause of vitamin E deficiency is intestinal malabsorption, resulting from bowel disease, pancreatic disease, or chronic cholestasis. Other causes of malabsorption of vitamin E include celiac disease, cystic fibrosis, and intestinal lymphangiectasia.
Preparation: This is a fasting test.
Estimated time for online results is 3-5 days.
Please be advised that our services are strictly self-pay and not eligible for submission as a claim to your health insurance provider, medical bill sharing company, Medicare/Medicaid or other third-party payor.
931