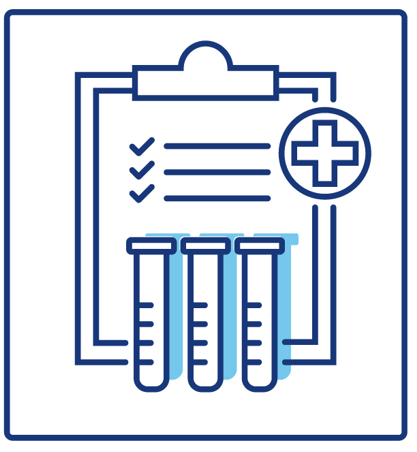 Vitamin B12
$39.99
This test measures your Vitamin B12 levels.
Vitamin B-12, also called cobalamin, is a water soluble vitamin that plays a key role in the formation of blood (red blood cells and white blood cells), normal functioning of the brain and nervous system. Vitamin B-12 is one of the eight B vitamins, and it is involved in the metabolism of every cell in the human body.
Expect results in 1-2 business days.
Preparation: This is not a fasting test.
Please be advised that our services are strictly self-pay and not eligible for submission as a claim to your health insurance provider, medical bill sharing company, Medicare/Medicaid or other third-party payor.