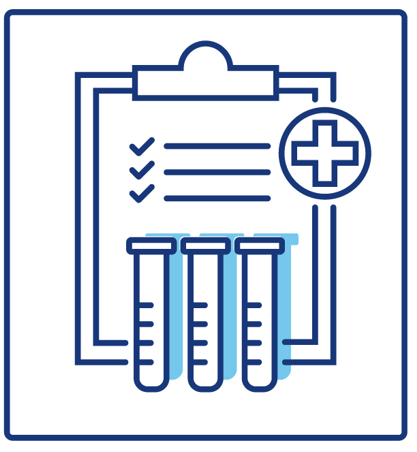 Vitamin A
$59.99
A test to determine Vitamin A levels.
This test will determine your Vitamin A levels. A low Vitamin A result suggests inadequate vitamin A nutrition.
Expect results in 6-9 business days.
Preparation: This is a 12 hour fasting test. No foods containing Vitamin A should be ingested in the 48 hours before your blood draw.
Please be advised that our services are strictly self-pay and not eligible for submission as a claim to your health insurance provider, medical bill sharing company, Medicare/Medicaid or other third-party payor.
921