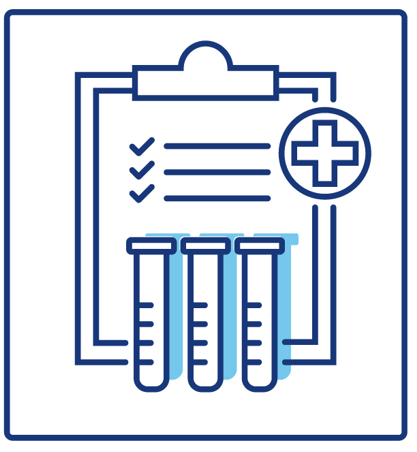 Ultimate Male Panel
$499.99
lipid panel, diabetes, PSA, testosterone, hemoglobin a1c, uric acid, urinalysis, iron, CBC,, TSH, thyroid
Ultimate Male Test Panel
This panel consists of the following tests:
1. Complete Blood Count with differential
2. Comprehensive Metabolic Panel
Glucose
Urea Nitrogen (BUN)
Creatinine
BUN/Creatinine Ratio
eGFR
Sodium
Potassium
Chloride
Carbon Dioxide
Calcium
Albumin
Globulin
Total Protein
Alkaline Phosphatase
Bilirubin.
AST
ALT
3. Lipid Panel
Total Cholesterol

HDL Cholesterol

LDL Cholesterol

Triglycerides
4. Thyroid Panel
TSH

T4

T3 Uptake

Free T4 Index
5. Thyroid Free T3
6. Thyroid Free T4
7. Insulin Growth Factor 1
8. Testosterone Total & Free
9. Urinalysis, Complete
10. Vitamin D
11. Iron & TIBC
12. PSA
13. Estradiol
14. DHEA – S
15. Vitamin B-12
16. Hemoglobin A1c
17. Cardio C-Reactive Protein
18. Hepatitis C Antibody
19. HIV
20. Uric Acid
Expect results in 5 – 7 business days. Fast for 12 hours prior to your blood draw at the lab. Drink water while fasting and continue with prescribed medications. Exception to fasting: if you are diabetic, do not fast without the approval of your treating physician.
Please be advised, that our services are strictly self pay and are not eligible for submission as a claim to your health insurance provider. However, you can submit the receipt for reimbursement to many Flexible Spending and Health Savings Accounts for reimbursement.