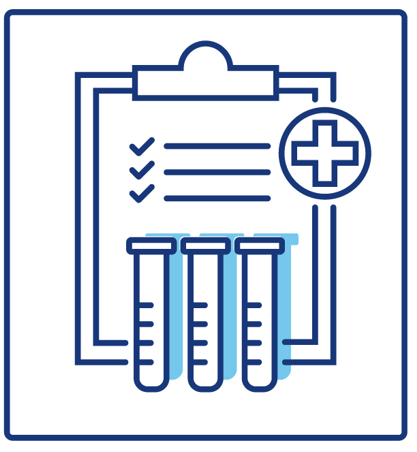 Ultimate Female Panel
$499.99
The
Ultimate Female Panel
consists of the following tests:
Complete Blood Count with differential
Comprehensive Metabolic Panel
Lipid Panel
Thyroid Panel
Thyroid Free T3
Thyroid Free T4
Homocysteine
Testosterone Total and Free
Urinalysis, Complete
Vitamin D
Iron & TIBC
Estradiol
DHEA – S
Vitamin B-12
Hemoglobin A1c
Cardio C-Reactive Protein
Hepatitis C Antibody
HIV
Ferritin
Expect blood lab test results in 5-7 business days.
Preparation:
Fast for 12 hours prior to your blood draw at the lab unless your are diabetic or pregnant. Drink water while fasting and continue with prescribed medications.
Please be advised that our services are strictly self-pay and not eligible for submission as a claim to your health insurance provider, medical bill sharing company, Medicare/Medicaid or other third party payor.