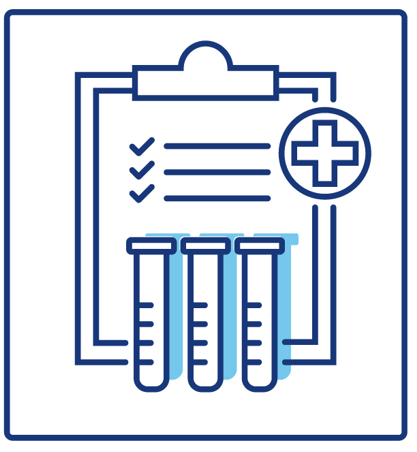 Transferrin
$39.99
The Transferrin Test is ordered to assess the body's ability to bind and transport iron in the blood. It is often ordered along with other iron-related tests when iron deficiency or overload are suspected, or to assess nutrition or liver function.
Transferrin is a direct measure of the iron binding capacity. Transferrin is thus useful in assessing iron balance. Iron deficiency and overload are often evaluated with complementary laboratory tests.
Please be advised, that our services are strictly self pay and are not eligible for submission as a claim to your health insurance provider. However, you can submit the receipt for reimbursement to many Flexible Spending and Health Savings Accounts for reimbursement.