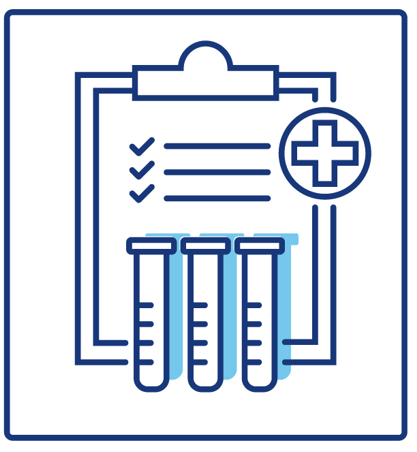 Testosterone Therapy (T. total, PSA, estradiol, liver panel)
$99.99
This Package is only suitable for Adult Males. The testosterone total test that is part of this package is specific for adult males.
This test package includes:
* Testosterone Total (for adult males)

* Prostatic Specific Antigen (PSA)
* Estradiol
* Liver (hepatic) Function Panel
These are non-fasting tests.
Quest Test codes: 873, 5363, 4021, 10256
Please be advised, that our services are strictly self pay and are not eligible for submission as a claim to your health insurance provider. However, you can submit the receipt for reimbursement to many Flexible Spending and Health Savings Accounts for reimbursement.