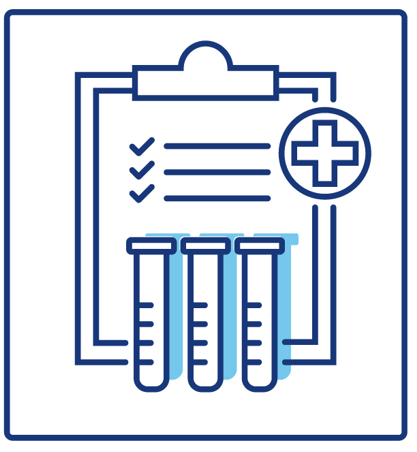 Testosterone (T&F), FSH, Estradiol Package
$114.99
Discounted panel of blood hormone tests for women and men.
This discounted blood test panel includes the following hormones:
Testosterone, Total & Free
Estradiol
Follicle Stimulating Hormone (FSH)
Expect results in 6-8 business days. If initial test results are extremely high (usually seen with male results), the lab may conduct retesting and results can take up to 14 days.
Preparation: Fasting is not required for this blood test.
Please be advised that our services are strictly self-pay and not eligible for submission as a claim to your health insurance provider, medical bill sharing company, Medicare/Medicaid or other third party payor.