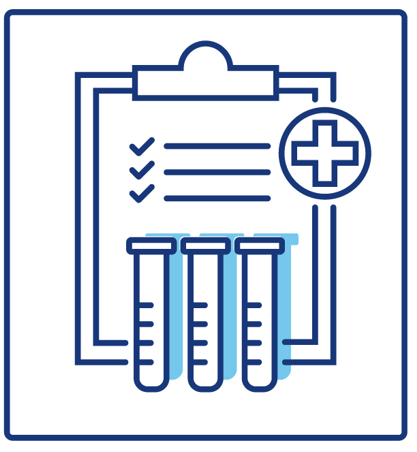 Testosterone Maintenance Panel (T&F, Estradiol, FSH/LH, CHP)
$159.99
hormone maintenance test for men who are undergoing bio identical hormone therapy
Testosterone Matinenance Panel includes the following tests:
Testosterone Free & Total
Follicle Stimulating Hormone (FSH)
Luteinizing Hormone (LH)
Estradiol
Lipid Panel (Cholesterol tests)
Comprehensive Metabolic Panel including liver tests
Complete Blood Count with Differential & Platelets (CBC w/ Diff)
Preparation: fast 12 hours prior to this test, unless you are diabetic or pregnant. Fasting means abstaining from food and any non-water drinks. Do drink plenty of water while fasting and continue with any prescribed medications.
Expect results in 5-8 days. If initial testosterone results are significantly high, the lab may retest for confirmation, which would delay reporting. Very high results can take 14 days to report.
Please be advised, that our services are strictly self pay and are not eligible for submission as a claim to your health insurance provider. However, you can submit the receipt for reimbursement to many Flexible Spending and Health Savings Accounts for reimbursement.