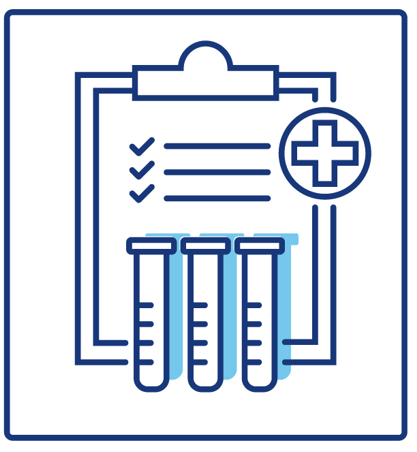 Testosterone Free
$59.99
This test measures the Free Testosterone circulating in your blood.
Testosterone is a sex hormone produced mainly in men, but also in women. It effects sexual drive and function as well as sexual and nonsexual characteristics such as muscle mass, deepness of voice, hair growth patterns, etc. This test measures free testosterone levels in your blood.
Please allow 5-7 days for the results of this test.  If the initial testosterone result is significantly high, the lab may retest which delays reporting.
Preparation: No special preparation is required.
Please be advised that our services are strictly self-pay and not eligible for submission as a claim to your health insurance provider, medical bill sharing company, Medicare/Medicaid or other third party payor.