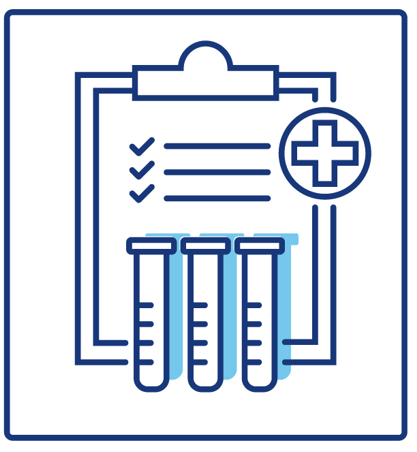 Sickle Cell Screen (Hemoglobin S)
$49.99
Sickle Cell Screen

Quest Test Code 825
This is a screening test to determine the presence of sickling hemoglobins. (e.g. hemoglobin-s, hemoglobin c-Harlem). It is important to detect Hb-S in order to determine which individuals are at risk of crisis when exposed to prolonged anoxia such as may occur during surgery, athletic programs or high altitude conditions.
Alternative Name(s)
Hemoglobin S
This is a non-fasting blood test that reports in 1-2 business days, unless repeat testing is required in which case it can take 7 business days.
Please be advised, that our services are strictly self pay and are not eligible for submission as a claim to your health insurance provider. However, you can submit the receipt for reimbursement to many Flexible Spending and Health Savings Accounts for reimbursement.