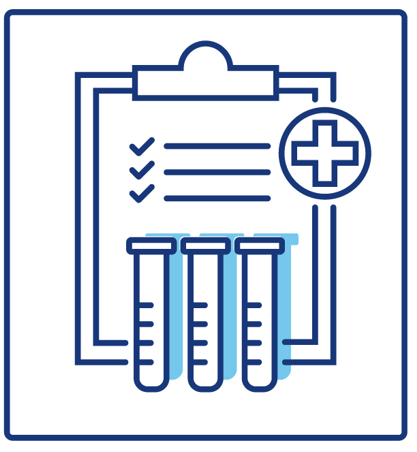 PTH, Intact and Calcium
$99.99
The PTH, Intact & Calcium
This discount blood lab test is used to determine the cause of calcium imbalances; to evaluate parathyroid function; to diagnose and differentiate between primary, secondary, and tertiary hyperparathyroidism; to diagnose hypoparathyroidism; during surgery for hyperparathyroidism to confirm removal of the gland(s) causing the problem.
The lab estimates that the testing will take 3 to 7 business days. 
Please be advised that our services are strictly self-pay and not eligible for submission as a claim to your health insurance provider, medical bill sharing company, Medicare/Medicaid or other third party payor.
8837