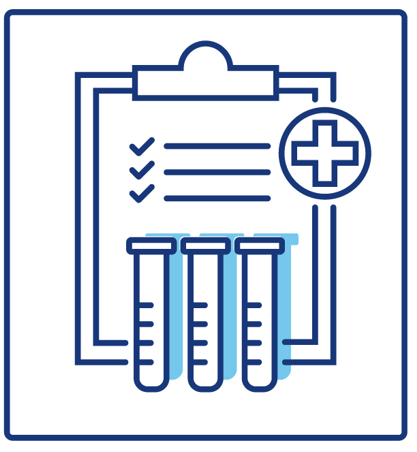 Prolactin
$43.99
Prolactin levels may be ordered when a person has symptoms of a prolactinoma, such as unexplained headaches, visual impairment, and/or galactorrhea. Testing may be ordered, along with other tests, when a woman is experiencing infertility or irregular menses or when a man has symptoms such as decreased libido, galactorrhea, or infertility. Prolactin levels are also often ordered in men as a follow-up to a low testosterone level
Prolactin
Prolactin levels may be ordered when a person has symptoms of a prolactinoma, such as unexplained headaches, visual impairment, and/or galactorrhea (inappropriate lactation). Testing may be ordered, along with other tests, when a woman is experiencing infertility or irregular menses or when a man has symptoms such as decreased libido, galactorrhea, or infertility. Prolactin levels are also often ordered in men as a follow-up to a low testosterone level.
Please be advised, that our services are strictly self pay and are not eligible for submission as a claim to your health insurance provider. However, you can submit the receipt for reimbursement to many Flexible Spending and Health Savings Accounts for reimbursement.
Preparation: No special preparation is needed. Overnight fasting is preferred. Estimated time to receive results is 2-5 days after blood draw.