On Sale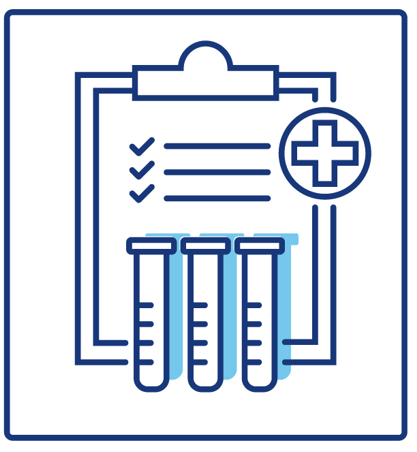 Physician Consult
Use the special link to purchase a physician consult.
Health One Labs has partnered with Accessadoctor to provide you with an affordable and convenient way to talk to a licensed medical doctor anytime day or night for just $29.95 per month for a family plan. There is no service contract, so you can cancel the service anytime. English and Spanish speaking doctors available.
This special rate of $ 29.95 is only available by clicking this link.
Please do not add to cart.