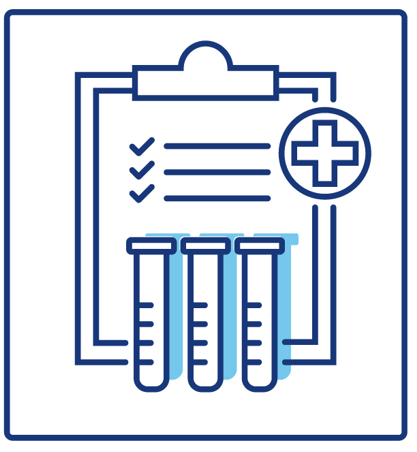 Peanut Total with Reflex (Allergy)
$99.99
Lab test for peanut allergy.
The ImmunoCAP® Peanut IgE with Reflex allows patients to be screened for allergy to Peanuts. When the result is found to be positive, the ImmunoCAP® Peanut Component Test will automatically be run on the sample to determine which specific Peanut protein/s the patient has sensitivity to. In turn, this provides the clinician with more detailed information in order to assess the level of risk for life-threatening allergic reactions.
Expect lab results in 4-5 business days.
Preparation: This is not a fasting test.
Please be advised that our services are strictly self-pay and not eligible for submission as a claim to your health insurance provider, medical bill sharing company, Medicare/Medicaid or other third-party payor.
91747