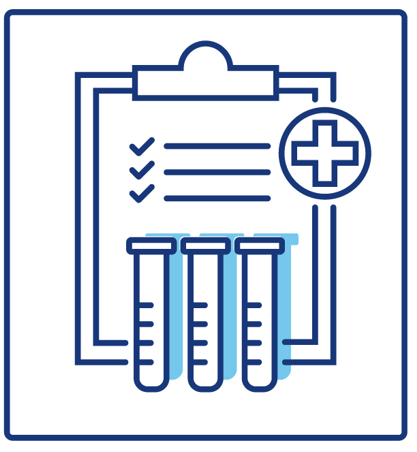 Omega 3 and 6 Fatty Acids
$105.99
The Omega 3/6 test is used to measure and provide ratios of fatty acids in your blood. The levels and ratios of fatty acids in your blood may help determine and prevent cardiovascular disease. Omega 3 fatty acids (EPA and DHA) are typically found in foods such as fish, oil, nuts/seeds, as well as grains and beans. Omega 3 fatty acids can be beneficial to the body by lowering triglyceride and LDL levels, raising HDL cholesterol levels as well as reduce inflammation in your joints and assist with cognitive function. Omega 6 fatty are fats that are better than other fats, however they need to be consumed in moderation. Omega 6 fatty acids may be found in nuts, seeds and vegetable oil. Increased levels of Omega 6 fatty acids may lead to an increase in cholesterol and cardiovascular disease.
This is a 12 hour fasting test. Expect results in 4-5 business days.
Please be advised that our services are strictly self-pay and not eligible for submission as a claim to your health insurance provider, medical bill sharing company, Medicare/Medicaid or other third-party payor.