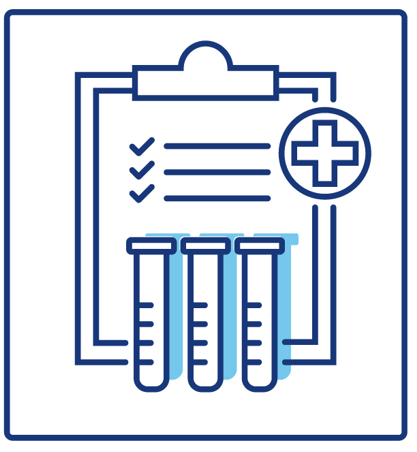 Male Hormone Plus
$249.99
Panel of discount blood laboratory tests for hormone replacement therapy patients
Male Hormone Plus
includes:
Prostatic Specific Antigen (PSA)
Thyroid Stimulating Hormone (TSH)
DHEA-S
Vitamin B12
Vitamin D
Testosterone, Total & Free
Estradiol
Estimated time to receive results is 5-7 business days.
If an initial testosterone results is significantly high, the lab may retest for confirmation which would delay reporting by several more days.
Preparation:
No special preparation is needed.
Please be advised that our services are strictly self-pay and not eligible for submission as a claim to your health insurance provider, medical bill sharing company, Medicare/Medicaid or other third party payor.