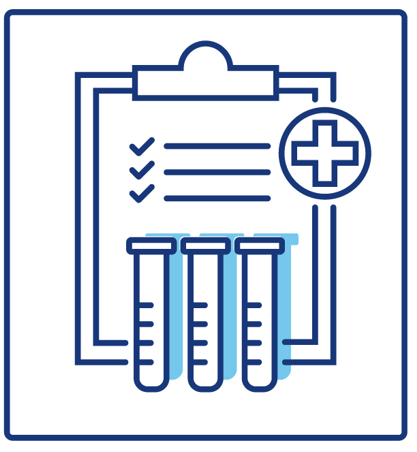 Magnesium Serum
$49.99
A magnesium test is used to measure the level of magnesium in the blood.
Abnormal levels of magnesium are most frequently seen in conditions or diseases that cause impaired or excessive excretion of magnesium by the kidneys or that cause impaired absorption in the intestines. Magnesium levels may be checked as part of an evaluation of the severity of kidney problems and/or of uncontrolled diabetes and may help in the diagnosis of gastrointestinal disorders. This is a non-fasting blood test. Expect results in 1-2 business days.
Please be advised that our services are strictly self-pay and not eligible for submission as a claim to your health insurance provider, medical bill sharing company, Medicare/Medicaid or other third-party payor.