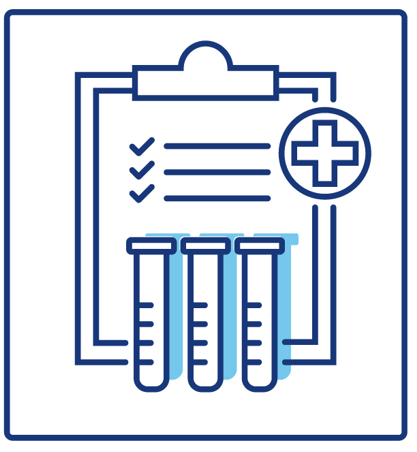 Magnesium, RBC
$65.99
Abnormal magnesium levels have symptoms such as weakness, irritability, cardiac arrhythmia, nausea, and/or diarrhea that may be due to too much or too little magnesium; when you have abnormal calcium or potassium levels
Magnesium deficiency produces neuromuscular disorders. It may cause weakness, tremors, tetany, and convulsions.
Preparation: No special preparation is required for you with this blood test. As with any blood draw, it is a good practice to drink water in advance so you are well hydrated.
Estimated time to receive results is 4-6 business days.
Please be advised, that our services are strictly self pay and are not eligible for submission as a claim to your health insurance provider. However, you can submit the receipt for reimbursement to many Flexible Spending and Health Savings Accounts for reimbursement.