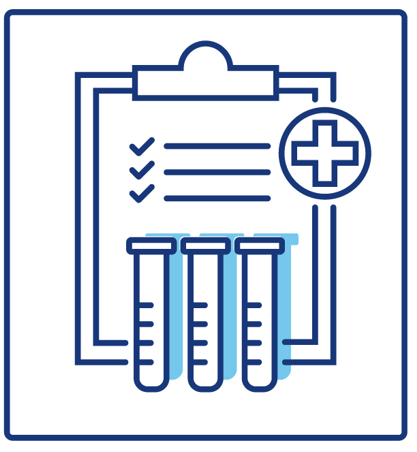 Liver (Hepatic) Function Panel
$39.99
Panel of blood tests for the liver.
Liver (Hepatic) Function Panel Also knows as Hepatic Functional Panel. This is a blood test used to evaluate liver function. Test includes: Total Protein, Albumin, Globulin (calculated), Albumin/Globulin Ratio (calculated), Total Bilirubin, Direct Bilirubin, Indirect Bilirubin (calculated), Alkaline Phosphatase, AST, ALT This is a non-fasting test. Expect results in 1-2 business days.
Please be advised that our services are strictly self-pay and not eligible for submission as a claim to your health insurance provider, medical bill sharing company, Medicare/Medicaid or other third-party payor.