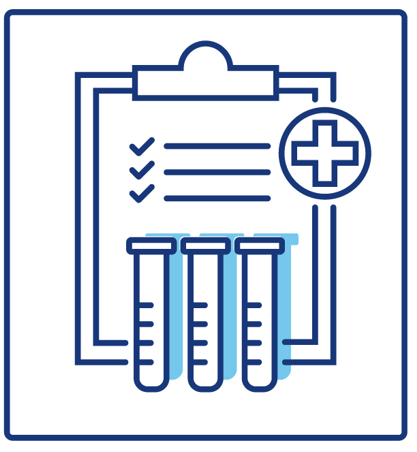 Liver (Hepatic) Function Panel
$39.99
liver panel test to evaluate the liver function. Test includes ALT/SGPT, Alubumin, Alkaline Phospatase, AST/SGOT, Bilirubin, protein.
Liver (Hepatic) Function Panel
Also knows as Hepatic Functional Panel. This is a blood test used to evaluate liver function. Test includes:
Total Protein, Albumin, Globulin (calculated), Albumin/Globulin Ratio (calculated), Total Bilirubin, Direct Bilirubin, Indirect Bilirubin (calculated), Alkaline Phosphatase, AST, ALT
Methodology
Preparation: No special preparation is needed. Fasting is not required for this blood test. In general, being well hydrated (drinking plenty of water before the blood draw) will help make your veins somewhat easier to locate and access for the blood draw. This test reports in 1 business day.
Estimated time to receive results is 1-2 days.
Please be advised, that our services are strictly self pay and are not eligible for submission as a claim to your health insurance provider. However, you can submit the receipt for reimbursement to many Flexible Spending and Health Savings Accounts for reimbursement.