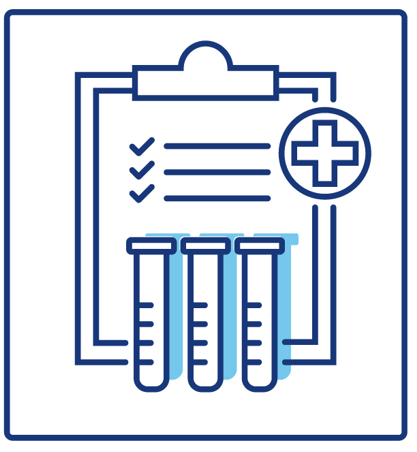 Lipoprotein (a)
$69.99
Lab test to help estimate risk of cardio vascular diseases.
Lp(a) is ordered, along with other lipid tests, to selectively screen for coronary artery disease and cerebral vascular disease. Lp(a) levels are genetically determined, remain constant, and are not affected by lifestyle.
Preparation: Fasting is not required for this test.
Estimated time to receive online results is 5-6 days.
Please be advised that our services are strictly self-pay and not eligible for submission as a claim to your health insurance provider, medical bill sharing company, Medicare/Medicaid or other third-party payor.