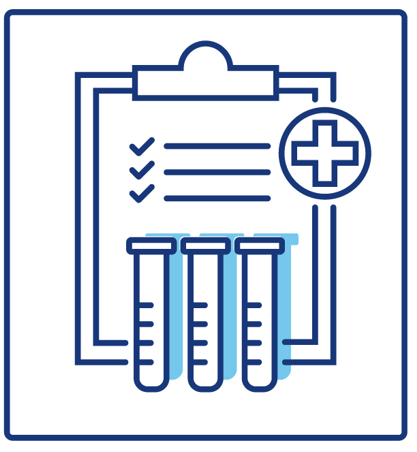 Lipoprotein (a)
$69.99
Lp(a) is ordered, along with other lipid tests, to selectively screen for risk factors for coronary artery disease and cerebral vascular disease. Some doctors have started to order Lp(a) and several other emerging cardiac risk markers on patients who have a strong family history of premature coronary artery disease. Lp (a) is an independent risk factor for coronary artery disease and stroke equal to high LDL cholesterol. Lp(a) levels are genetically determined, remain constant, and are not affected by life
About this Test: Lp(a) is ordered, along with other lipid tests, to selectively screen for risk factors for coronary artery disease and cerebral vascular disease. Some doctors have started to order Lp(a) and several other emerging cardiac risk markers on patients who have a strong family history of premature coronary artery disease. Lp (a) is an independent risk factor for coronary artery disease and stroke equal to high LDL cholesterol. Lp(a) levels are genetically determined, remain constant, and are not affected by lifestyle.
Preparation: None, though it is always a good practice to drink plenty of water prior to your blood draw.
Please be advised, that our services are strictly self pay and are not eligible for submission as a claim to your health insurance provider. However, you can submit the receipt for reimbursement to many Flexible Spending and Health Savings Accounts for reimbursement.
Estimated time to receive results is 5-6 days.