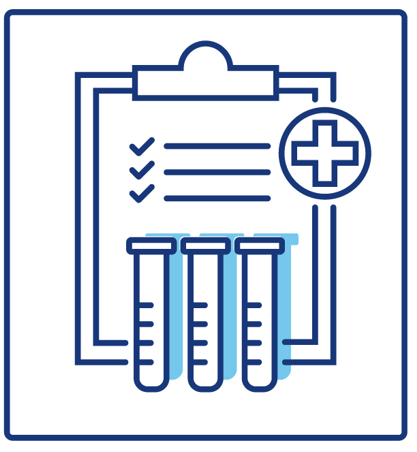 Lipase, Random Urine
$49.99
The urine test for lipase is ordered, often along with an amylase test, to help diagnose and monitor acute pancreatitis (inflammation of the pancreas), chronic pancreatitis, and other disorders that involve the pancreas. Lipase testing is also occasionally used in the diagnosis and follow-up of cystic fibrosis, celiac disease, and Crohn's disease.
The Lipase urine test is used to measure the amount of the enzyme lipase. Elevated levels of lipase are an indicator of pancreatitis. A significant deviation from the normal range may require further evaluation by your physician.Lipase Serum Test
Preparation: No special preparation is needed. Fasting is not required for this blood test. In general, being well hydrated (drinking plenty of water before the blood draw) will help make your veins somewhat easier to locate and access for the blood draw.
The estimated turnaround time on this test is 3 to 5 business days.
Please be advised, that our services are strictly self pay and are not eligible for submission as a claim to your health insurance provider. However, you can submit the receipt for reimbursement to many Flexible Spending and Health Savings Accounts for reimbursement.
Quest test code 731