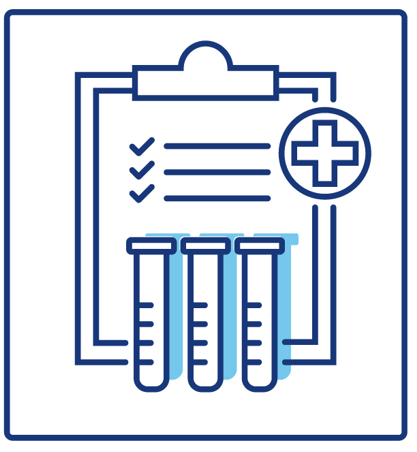 Insulin
$49.99
This test measures Insulin levels in the blood.
Insulin is a hormone produced by the pancreas.  Insulin is vital for transporting glucose (sugar), which is the body's main source of energy, to the cells.  Insulin testing is often done to aid in the diagnosis of diabetes or to monitor treatment for diabetes. This is a 12 hour fasting test. Expect results in 1-2 business days.
Please be advised that our services are strictly self-pay and not eligible for submission as a claim to your health insurance provider, medical bill sharing company, Medicare/Medicaid or other third-party payor.