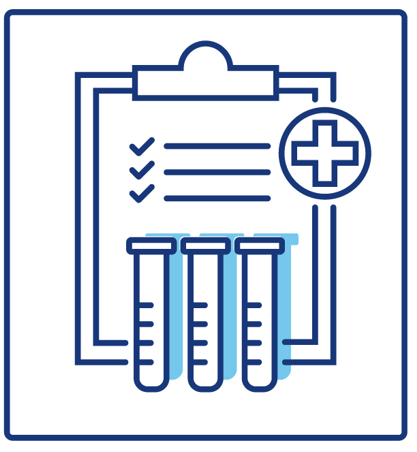 Inflammation Panel Package
$179.99
Value testing panel for autoimmune and inflammation markers.
Inflammation Panel Package
is used to assess if there is inflammation in the body that can trigger degenerative disease. In some diseases the body's immune system triggers an inflammatory response even when there are no foreign substances; autoimmune diseases.
Comprehensive Health Profile

lipid panel
complete blood count
metabolic panel-comprehensive

C-Reactive Protein (high sensitivity)
Sedimentation Rate, Modified Westergren
Rheumatoid Factor
Antinuclear Antibodies Direct (ANA)
Expect results in 5-6 days.
Preparation:
You should fast 12 hours prior to your blood draw.
Please be advised that our services are strictly self-pay and not eligible for submission as a claim to your health insurance provider, medical bill sharing company, Medicare/Medicaid or other third party payor.