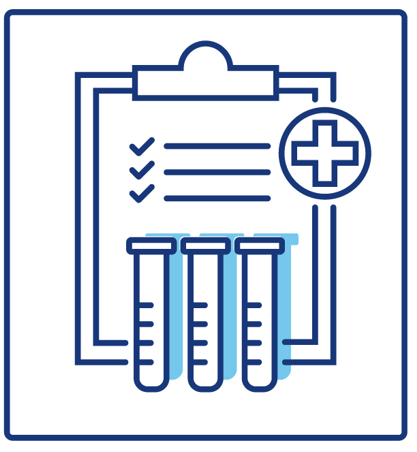 Heart & Wellness Package
$199.99
Heart Healthy Tests – Advanced VAP Cholesterol (includes state-of-art lipid profile, lipoprotein (a), more) Cardiac C-Reactive Protein Wellness Tests – Metabolic Panel (Comprehensive) Complete Blood Count with Differential/Platelet Urinalysis, Complete
The heart is a vital organ and if the arteries that carry blood to the heart become blocked or weakened, they cannot deliver sufficient blood to the heart, resulting in Coronary Artery Disease (CAD). The coronary arteries become blocked or narrowed by a gradual build-up of fat (cholesterol). This build-up is called "atherosclerotic plaque" or simply "plaque."
This value-priced online blood panel includes the following lab tests:
Heart Healthy Tests –
Cardio IQ Advanced Lipid Panel
Cardio C-Reactive Protein
Wellness Tests –
Metabolic Panel (Comprehensive)
Complete Blood Count with Differential/Platelet
Urinalysis, Complete
For a thorough discussion and breakout of each of the lab tests that comprise this package, please click the additional detail tab for more information.
Preparation: Fast 12 hours prior to blood draw, unless you are pregnant or diabetic. Fasting means abstaining from food and any non-water drink. While fasting, drink plenty of water and continue with any prescribed medications.
Estimated time to receive results is 5-7 days.
Please be advised, that our services are strictly self pay and are not eligible for submission as a claim to your health insurance provider. However, you can submit the receipt for reimbursement to many Flexible Spending and Health Savings Accounts for reimbursement.