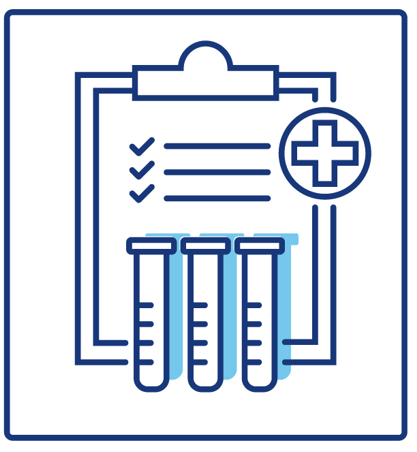 Gluten Allergy Test
$49.99
This an IgG allergy blood test to help determine if you are allergic or sensitive to Gluten. Quest test code 11084.
This is a non-fasting test. Expect Results in approximately 7 business days.
Please be advised, that our services are strictly self pay and are not eligible for submission as a claim to your health insurance provider. However, you can submit the receipt for reimbursement to many Flexible Spending and Health Savings Accounts for reimbursement.