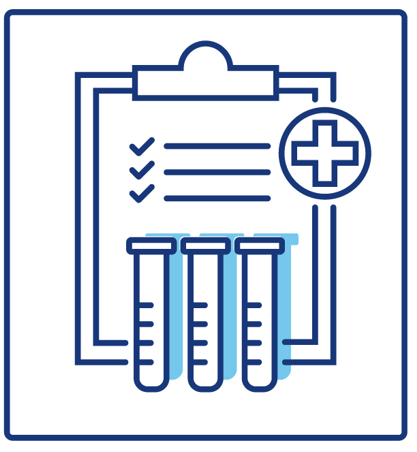 Female Hormones Package
$129.99
Female Hormone Package
Testosterone, Total
Estradiol
Follicle Stimulating Hormone (FSH)
Luteinizing Hormone (LH)
Metabolic Panel
Complete Blood Count
Preparation: Unless you are diabetic or pregnant, you should fast for 12 hours prior to your blood draw. While fasting, do drink plenty of water and continue with prescribed medication.
For a thorough discussion and breakout of each of the 4 tests that comprise this Package, please click the additional detail tab for more information.
Lab Results: Please allow 2-5 business days for the results of this test for females (different test methodology), 2-3 business days for results of this test for males.
If using a testosterone cream please be sure you have not rubbed any into the antecubital area of your arm for the last 24 hours as it can give elevated results.