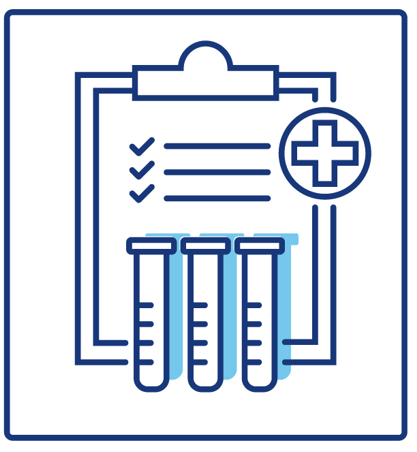 Female Hormones Package
$149.99
Female Hormone Package
This discount online blood lab test panel includes:
Testosterone, Total
Estradiol
Follicle Stimulating Hormone (FSH)
Luteinizing Hormone (LH)
Metabolic Panel
Complete Blood Count
Preparation:
Unless you are diabetic or pregnant, you should fast for 8 hours prior to your blood draw. The only fasting test is Glucose, which is part of the Metabolic Panel. While fasting, do drink plenty of water and continue with prescribed medication.
Please allow 2-5 business days for the results of this test for females (different test methodology) 2-3 business days for results of this test for males.
Please be advised that our services are strictly self-pay and not eligible for submission as a claim to your health insurance provider, medical bill sharing company, Medicare/Medicaid or other third party payor.