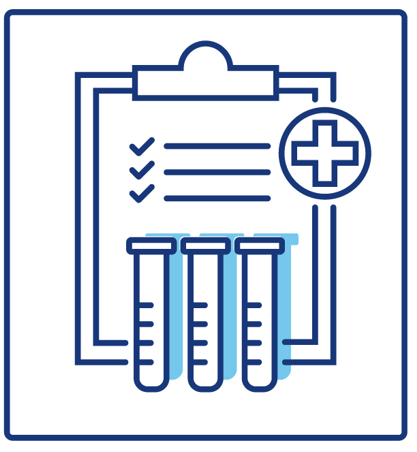 Female Hormones II
$129.99
Female Hormone II Test Package that includes estradiol, TSH, FSH, progesterone, total testosterone at a discount.
Female Hormones II Package
This discount online blood lab test consists of the following:
Testosterone, Total
Estradiol
Follicle Stimulating Hormone (FSH)
Progesterone
Thyroid Stimulating Hormone (TSH)
Preparation: No special preparation is needed. Fasting is not required for this blood test. In general, being well hydrated (drinking plenty of water before the blood draw) will help make your veins somewhat easier to locate and access for the blood draw.
Please allow 2-5 business days for the results of this test for females (different test methodology) 2-3 business days for results of this test for males.
For a thorough discussion and breakout of each of the 5 tests that comprise this Package, please click the additional detail tab for more information.
Please be advised, that our services are strictly self pay and are not eligible for submission as a claim to your health insurance provider. However, you can submit the receipt for reimbursement to many Flexible Spending and Health Savings Accounts for reimbursement.