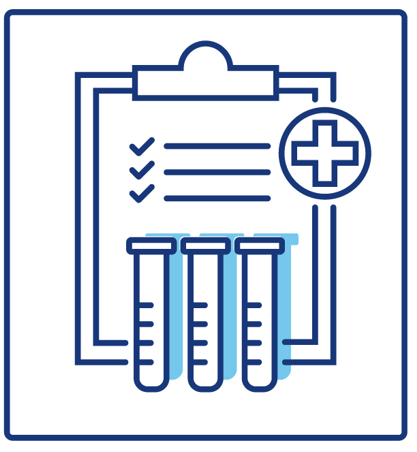 Female Hormone Plus
$249.99
Order to understand overall hormone and health levels.
Female Hormone Plus
is typically ordered for monitoring Hormone Replacement Therapy or understanding your hormone levels prior to HRT.
Testosterone, Total
Estradiol
Follicle Stimulating Hormone (FSH)
Progesterone
Thyroid Stimulating Hormone (TSH)
DHEA-S
Vitamin B12
Vitamin D
Preparation:
Fasting is not required for this blood test.
Please allow 4-6 business days for your test results.
Please be advised that our services are strictly self-pay and not eligible for submission as a claim to your health insurance provider, medical bill sharing company, Medicare/Medicaid or other third party payor.