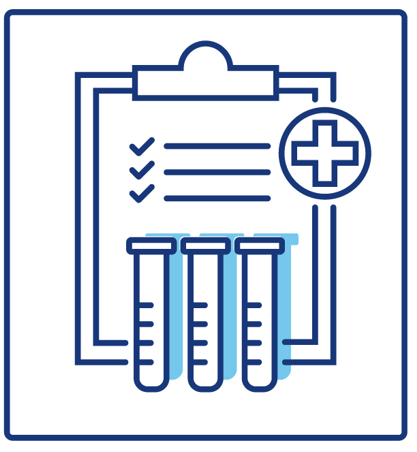 Fatigue Blood & Wellness
$199.99
Panel of tests to determine possible causes from fatigue.
This value-priced package of online blood tests includes the following tests:
Comprehensive Health Profile

Lipid Panel
Metabolic Panel, Comprehensive
Complete Blood Count with diff.

Iron/TIBC
Ferritin
Vitamin B12
TSH
Free T3
Free T4
Expect results in 2-3 days.
Preparation:
You should fast 12 hours prior to blood draw.
Please be advised that our services are strictly self-pay and not eligible for submission as a claim to your health insurance provider, medical bill sharing company, Medicare/Medicaid or other third party payor.