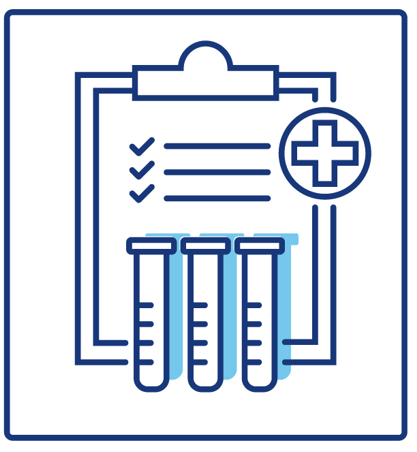 Estrone
$79.99
Estrone is a form of the hormone estrogen
Estrone is a blood lab test typically ordered to evaluate postmenopausal vaginal bleeding due to peripheral conversion of androgenic steroids as well as to guide female hormone replacement therapy. Increased estrone levels may be associated with increased levels of circulating androgens and their subsequent peripheral conversion.
The estimated time to receive results for this test is 5 business days after your blood draw.
Preparation: No special preparation is needed. Fasting is not required for this online blood test. In general, being well hydrated (drinking plenty of water before the blood draw) will help make your veins somewhat easier to locate and access for the blood draw.
Please be advised that our services are strictly self-pay and not eligible for submission as a claim to your health insurance provider, medical bill sharing company, Medicare/Medicaid or other third party payor.