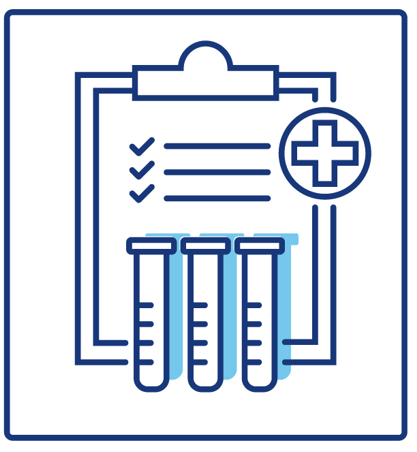 Estrogens, Total
$49.95
Estrogens are a group of steroids that regulate the menstrual cycle and function as the main female sex hormones
Estrogens, Total
Estrogens are a group of steroids that regulate the menstrual cycle and function as the main female sex hormones.
Preparation: No special preparation is needed. Fasting is not required for this blood test. In general, being well hydrated (drinking plenty of water before the blood draw) will help make your veins somewhat easier to locate and access for the blood draw.
Estimated time to receive results is 5-8 days.