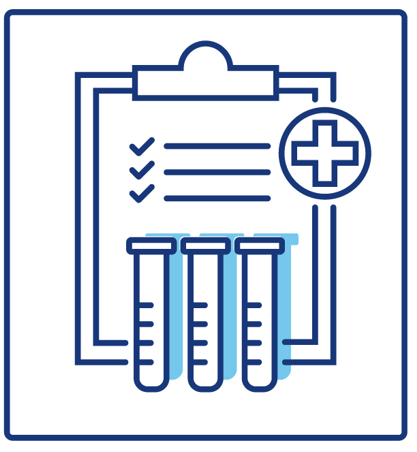 Estradiol Ultra Sensitive
$95.99
Testosterone Total and Free, Estradiol, Online Blood Tests
Estradiol, Ultra Sensitive
Alternative name: Estradiol, Extraction
This sensitive estradiol assay is designed for the investigation of infertility, particularly in situations where low estradiol levels can be expected. The analytic range of the assay is appropriate for the assessment of the low levels of estradiol typically observed in men, prepubertal girls, and postmenopausal women. Estradiol levels are useful in the diagnosis of precocious puberty in females and along with gonadotropins can help establish the cause. Estradiol levels in the prepubertal range can help to confirm the diagnosis of delayed puberty in females.
Preparation: No special preparation is needed. Fasting is not required for this blood test. In general, being well hydrated (drinking plenty of water before the blood draw) will help make your veins somewhat easier to locate and access for the blood draw.
Please allow 4-6 days for the results of this test.