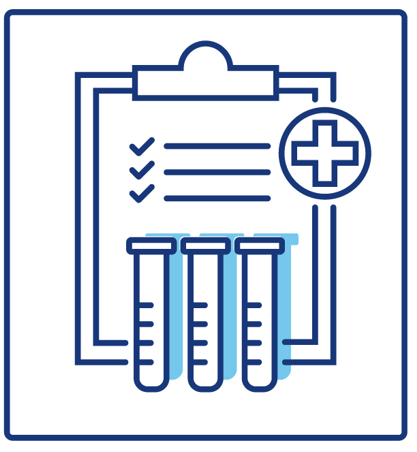 Dihydrotestosterone
$99.99
DHT is a steroid hormone that plays an important role in sexual development, function, and health. Increased levels are one of the primary causes of hair loss in men and women. DHT can also contribute to an enlarged prostate and prostate cancer.
This is a non-fasting blood test with a turnaround time of 5 to 7 business days. Quest 90567
Please be advised, that our services are strictly self pay and are not eligible for submission as a claim to your health insurance provider. However, you can submit the receipt for reimbursement to many Flexible Spending and Health Savings Accounts for reimbursement.