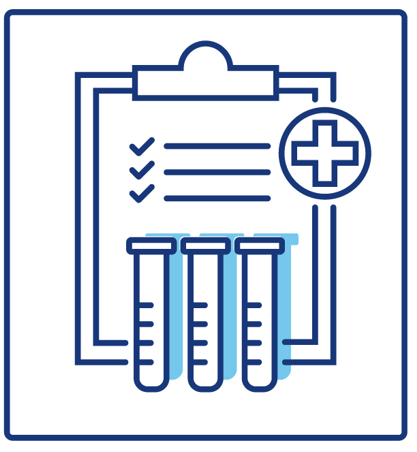 Copper
$62.99
Ordered to analyze copper levels.
This online blood test is used to determine Copper levels. Copper is found in all tissues throughout the body, but is mostly concentrated in the liver, muscles and bones. Copper plays a key role in the formation of red blood cells, bones, and connective tissue, as well as energy production and aiding antioxidants against free radicals in the body.
Expect results in 8-9 business days.
Preparation: This is not a fasting test.
Please be advised that our services are strictly self-pay and not eligible for submission as a claim to your health insurance provider, medical bill sharing company, Medicare/Medicaid or other third-party payor.
35378