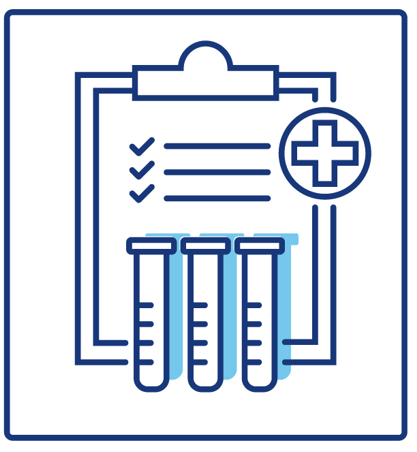 Comprehensive Anti-Aging Panel, Male
$599.99
anti-aging blood testing for the early detection, prevention, treatment, and reversal of age-related diseases
The Male Anti-Aging Panel is a value priced blood lab test for early detection, prevention, treatment, and reversal of age-related diseases. The panel includes the following blood work:
Comprehensive Metabolic Panel (CMP)
Complete Blood Count with differential and platelets (CBC w/ Diff)
PSA
Testosterone Total & Free
IGF-1
Uric Acid
Lipid Panel
Thyroid Panel
Human Growth Hormone (HGH)
Estradiol, Ultrasensitive
Vitamin B12
Folate
Homocysteine
cardio C-reactive protein
Hemoglobin A1c
DHEA-S
Preparation: fast 12 hours prior to this test, unless you are diabetic or pregnant. Fasting means abstaining from food and any non-water drinks. Do drink plenty of water while fasting and continue with any prescribed medications.
Expect results in 5-7 business days.
Please be advised, that our services are strictly self pay and are not eligible for submission as a claim to your health insurance provider. However, you can submit the receipt for reimbursement to many Flexible Spending and Health Savings Accounts for reimbursement.