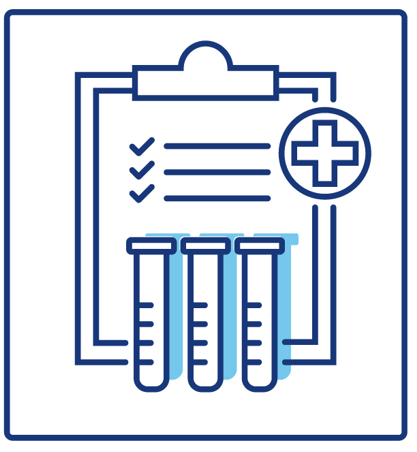 Celiac Disease Comprehensive Antibody Profile
$199.99
Discount lab test for celiac antibodies
The Celiac Antibody Test includes Tissue Transglutaminase, IgA with Reflexes; Total IgA with Reflex
Celiac disease is caused by an immune response to gluten in genetically sensitive individuals. Serologic tests help support a diagnosis and can assist identification of patients who may require biopsy.
Preparation: This is a non-fasting test.
Estimated time for online results is 9 business days
Please be advised that our services are strictly self-pay and not eligible for submission as a claim to your health insurance provider, medical bill sharing company, Medicare/Medicaid or other third-party payor. 
QC 19955