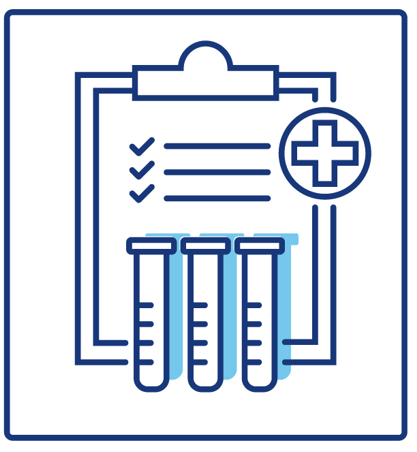 Increased serum CEA levels have been detected in persons with primary colorectal cancer and in patients with other malignancies involving the gastrointestinal tract, breast, lung, ovarian, prostatic, liver and pancreatic cancers. Elevated serum CEA levels have also been detected in patients with nonmalignant disease, especially patients who are older or who are smokers. CEA levels are not useful in screening the general population for undetected cancers. However, CEA levels provide important information about patient prognosis, recurrence of tumors after surgical removal, and effectiveness of therapy.
Alternative Name(s): Carcinoembryonic Antigen
This is a non-fasting blood test with estimated turnaround time of 3 to 5 business days.
Please be advised, that our services are strictly self pay and are not eligible for submission as a claim to your health insurance provider. However, you can submit the receipt for reimbursement to many Flexible Spending and Health Savings Accounts for reimbursement. 978