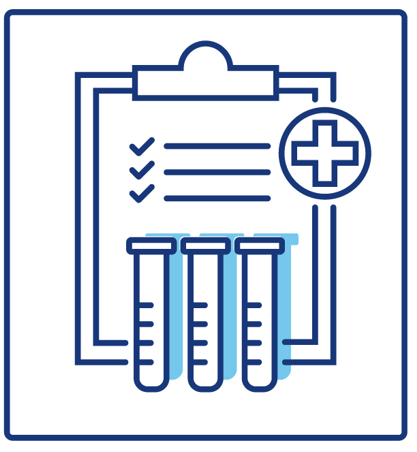 Cardio IQ Advanced Lipid Panel
$169.99
Advanced cholesterol lab test.
The
Cardio IQ Advanced Lipid Profile
provides a more comprehensive assessment of dyslipidemia and cardiovascular risk than standard lipid panel measurements and includes:
Total Cholesterol
Triglycerides
HDL and LDL Cholesterol
Chol/HDLC Ratio
Non HDL Cholesterol
LDL Particle Number
LDL Peak Size
LDL Pattern
HDL Large
LDL Small
LDL Medium
Apolipoprotein B
Lipoprotein (a)
Preparation: Fast 12-14 hours prior to your blood draw.
Estimated time to receive online results is 5-7 days.
Please be advised that our services are strictly self-pay and not eligible for submission as a claim to your health insurance provider, medical bill sharing company, Medicare/Medicaid or other third-party payor.