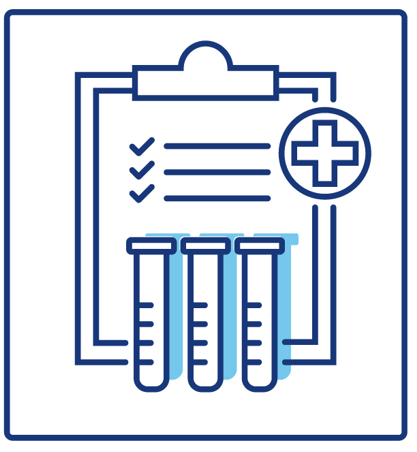 Cardio C – Reactive Protein – CRP (hs)
$49.99
The Cardiac C-Reactive Protein Test is tool for to assessing risk for cardio vascular disease.
The test can help estimate your chance of developing cardiovascular disease, and your risk of having a sudden heart attack. This blood test was redesigned from the traditional C-Reactive Protein test to be sensitive enough to detect chronic low-level inflammation.
Preparation: Fasting is not required for this blood test.
Expect results 1-2 business days.
Please be advised that our services are strictly self-pay and not eligible for submission as a claim to your health insurance provider, medical bill sharing company, Medicare/Medicaid or other third-party payor.