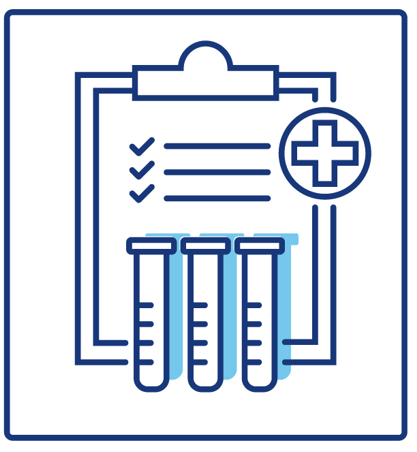 Candida Antibodies, Qualitative
$99.99
Diagnose systemic candidiasis.
This test is used to diagnose systemic candidiasis. Candida(a fungus) normally occur in the mouth, vagina, and GI tract of many individuals. However, in an individual with a weakened immune system, candida is able to grow and thus cause an infection. Estimated time to receive results is 7 business days. Fasting is not required for this blood test.
Please be advised that our services are strictly self-pay and not eligible for submission as a claim to your health insurance provider, medical bill sharing company, Medicare/Medicaid or other third-party payor.