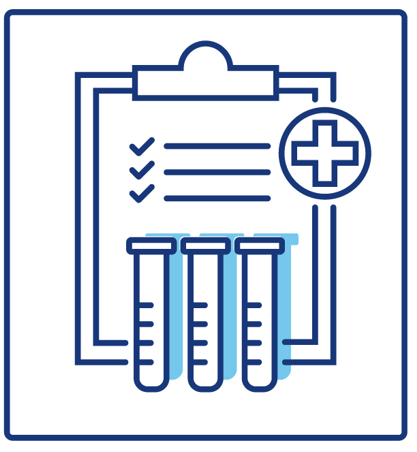 CA (Cancer Antigen) 125
$59.99
The CA-125 blood test can detect the presence of tumors in the ovary. Positive results may require further evaluation by your physician.
Estimated time to receive results is 3-4 days.
These are not intended as diagnostic comments, but only to give you sufficient information for further discussion with your physician. It is important that you promptly consult your physician regarding any abnormal findings.
Please be advised, that our services are strictly self pay and are not eligible for submission as a claim to your health insurance provider. However, you can submit the receipt for reimbursement to many Flexible Spending and Health Savings Accounts for reimbursement.