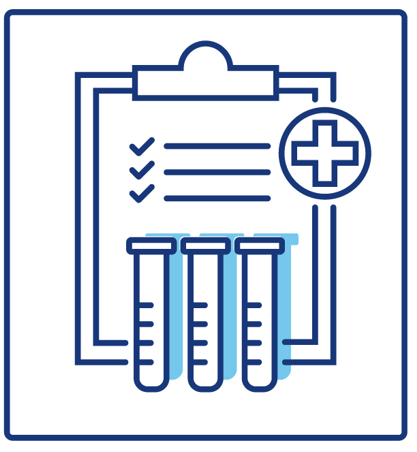 CA 27.29
$99.99
Cancer antigen 27-29 (CA 27-29) is used to predict early recurrence of disease in women with treated carcinoma of the breast
The discount online blood lab test, Cancer antigen 27-29 (CA 27-29), is used to predict early recurrence of disease in women with treated carcinoma of the breast. CA 27.29 levels, regardless of value, should not be interpreted as absolute evidence of the presence or absence of disease. CA 27.29 is not intended as a screening test.
This is a non-fasting test. Expect lab test results in 2-3 business dates.
Please be advised that our services are strictly self-pay and not eligible for submission as a claim to your health insurance provider, medical bill sharing company, Medicare/Medicaid or other third party payor.
29493