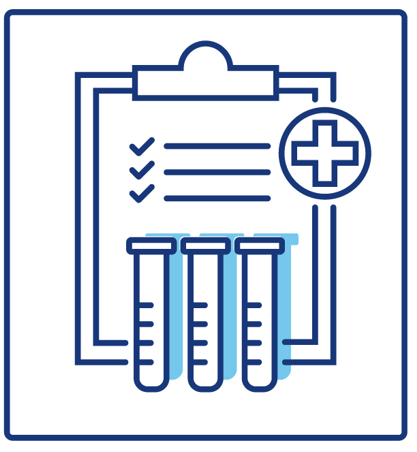 Apolipoprotein B
$69.99
Ordered to assess risk of coronary artery disease.
Apolipoprotein B (APO B) is ordered to assess coronary artery disease (CAD). In some patients with CAD, APO B is elevated even in the presence of normal LDL cholesterol.
Preparation: You should fast 12-14 hours prior to your blood draw.
Expect results i 2-3 business days.
Please be advised that our services are strictly self-pay and not eligible for submission as a claim to your health insurance provider, medical bill sharing company, Medicare/Medicaid or other third-party payor.
91726